Individual coaching with customized training plans and unlimited communication with a triathlon coach is the ideal option for many athletes. You have a busy lifestyle, juggling family, a career, and other commitments. You don't have the time or energy to research how to develop your own training plan. You have goals for yourself and the triathlon or run season. Having a coach create your individualized training plan takes the guess-work out of it.
If you have tried being your own coach in the past, you had questions, lacked the accountability, and faced challenges of adjusting the workouts properly to account for travel and other responsibilities. You weren't ever sure if you were training enough or over-training. Individual attention and a customized training plan by Joyful Tri Girl Coaching answers all your questions and gives the confidence you need to focus on your goals and to achieve them.
Joyful Tri Girl Coaching offers individual training plans, customized for you and your lifestyle. As a Joyful Tri Girl athlete, you will access your daily workouts via Training Peaks or Addaero and experience unlimited, direct communication with your coach via text, phone, and e-mail.
Your coach will upload your weekly, detailed workouts to Training Peaks or Addaero by Friday each week. As you complete your individualized workouts, you enter feedback in Training Peaks or Addaero and can even upload the workout file from Garmin Connect, Strava, and other options. The training plan builds on your prior workouts and achievements. It is adapted for travel, health, and other circumstances you may face. Your coach helps you maintain motivation and focus.
Monthly plans begin at US $149.00, and a minimum three-month commitment is suggested. Payment may be made via check or PayPal. A one-on-one season planning session in person, via Skype, or by telephone and pre-race sessions are available for each Joyful Tri Girl athlete in the individual coaching program at no extra charge. Athletes receive valuable coaching tips, additional motivation, and race reminders during these meetings.
Training plans for Sprint and Olympic-distance triathlon are available, in addition to training plans for 5K, 10K, and half marathon.
Additional services offered:
One-on-one training sessions:  $75 per hour
Phone consultation:  $45 per hour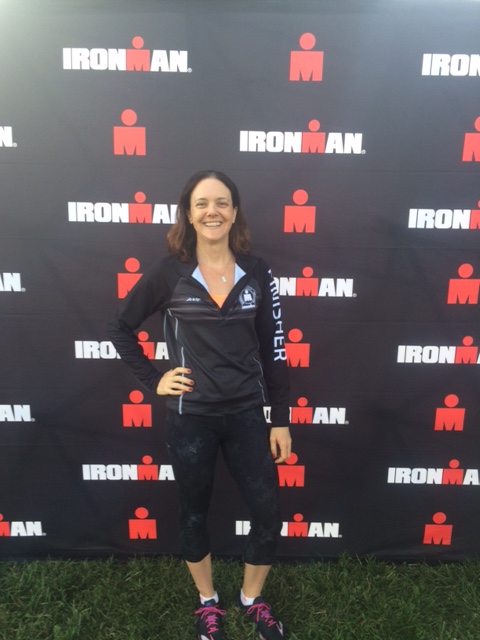 Contact Joyful Tri Girl with your questions...